Cutting Edge Woodworking offers a variety of wood selections which can be used to construct doors, trim, and other natural wood products. Below are some of the wood types offered with the grades and cuts they are offered in. Hover over each grade or cut to see their relative price indicator. Note that all species, grades, and cuts provided here are also available as a Veneer panel.
The Doors displayed below have a natural finish which are more accurate towards the look of a finished door but do not accurately represent the look of raw lumber.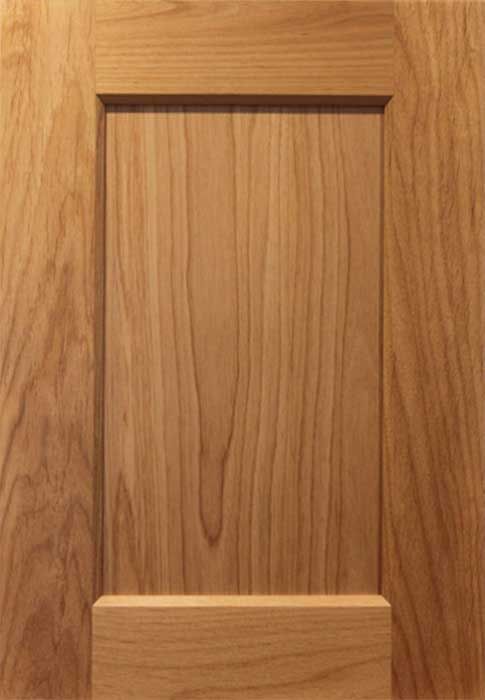 Alder
---
Alder is a versatile hardwood with a reddish tan color. Its low cost and lack of discoloring marks make it a staple in woodworking. Alder takes a variety of finishes very well and its knotty grade is known for its classic rustic look. On the other hand, Alder's select grade is common in both mountain modern and contemporary looks.
Grades and Cuts available: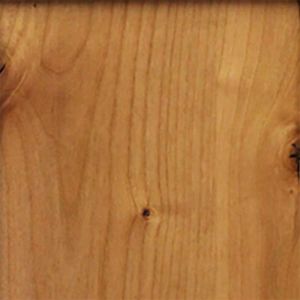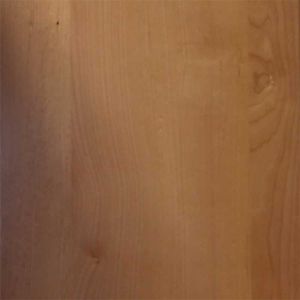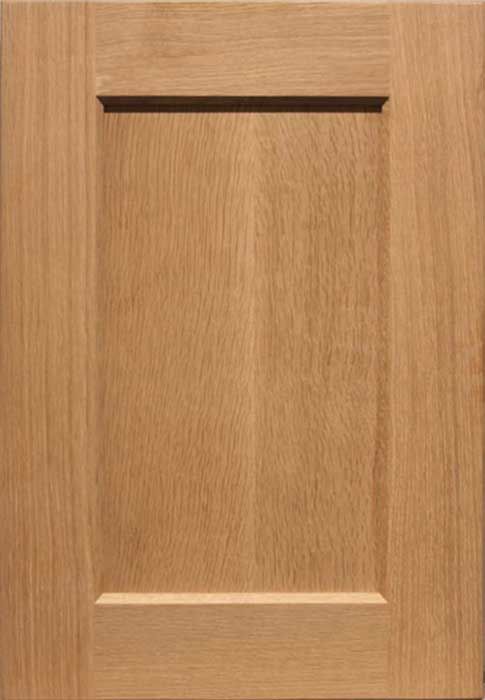 White Oak
---
White Oak is a denser hardwood with deeply defined grain patterns. White Oak is usually a light sandy color and its combination of hardness and grain pattern make it a staple for unique wire brushed looks that are common in all styles of cabinetry. It is most often finished to express its beautiful grain pattern. Select White Oak is one of the few woods offered in Flat-cut, Quarter-sawn, and Rift-cut.
Grades and Cuts available: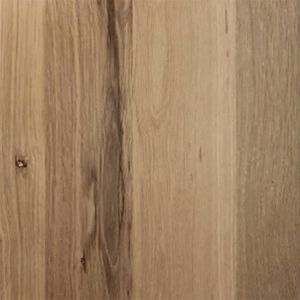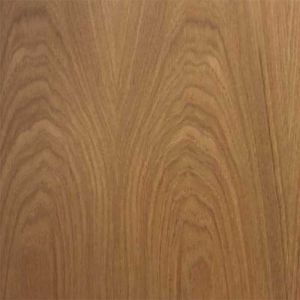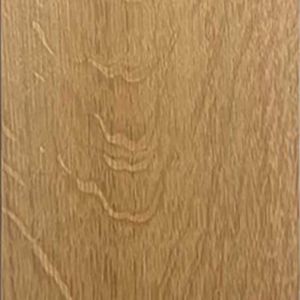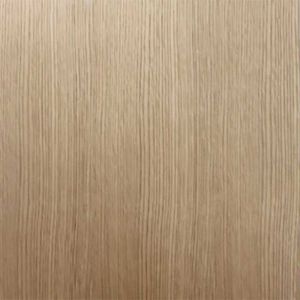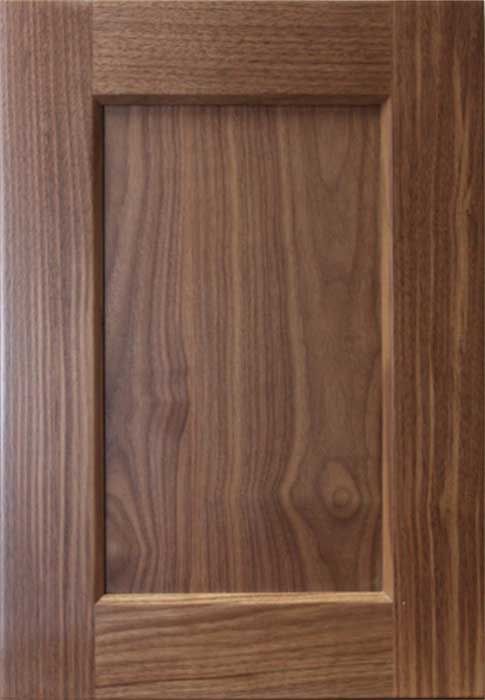 Walnut
---
Walnut is a distinctly darker hardwood ranging from dark brown to nearly purple or black. Walnut's natural variation in gain pattern from fairly straight to burled allows walnut to satisfy many looks. Walnut is often given a natural finish to allow for its burls to shimmer or complement its darker colors. Walnut is also available in Rustic, Select, or Rift-cut.
Grades and Cuts available: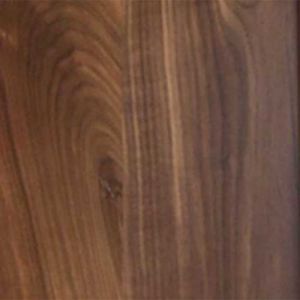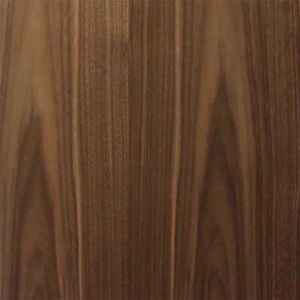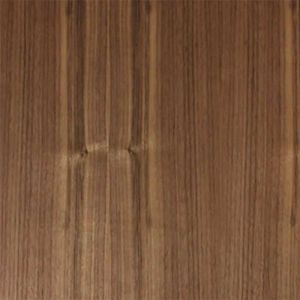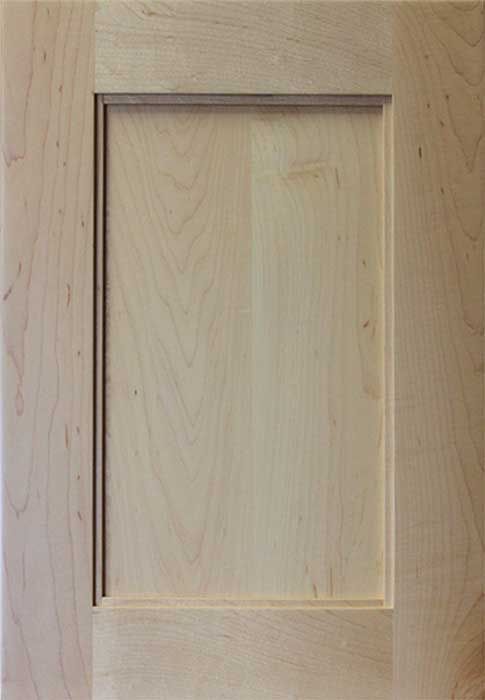 Maple
---
Hard Maple
Hard Maple is a fairly dense hardwood with dull grain and a light tan to off white color. Hard maple does still contain plenty of unique grain figuring but without as striking contrast between grain layers found on Hickory or White Oak. Its durability and unique figuring make it a staple of both contemporary and mountain modern looks.
Wormy Maple
Like Hard Maple, Wormy Maple has dull grain with a light tan to off white color. Wormy Maple diverges from Hard Maple in the large mineral streaks present in the wood. The streaks range from dark brown to green which contrast the surrounding wood and are caused by the burrowing of ambrosia beetles and their larvae.
Bird's Eye Maple
Bird's Eye Maple has the same light tan to off white color as Hard Maple. However, Bird's Eye Maple is speckled with small spots and unique burling that surrounds them. Its unique grain makes it especially dynamic when paired with a finish that will make it shimmer.
Grades and Cuts available: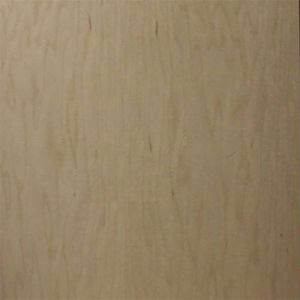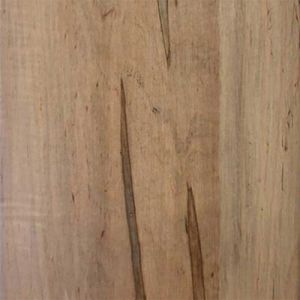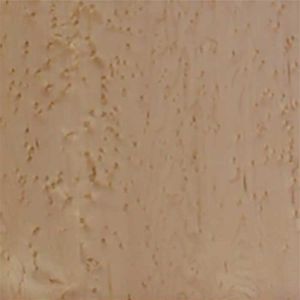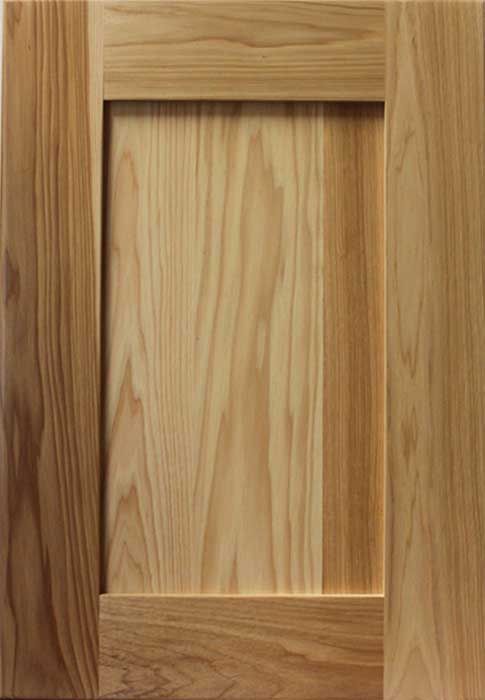 Hickory
---
Hickory is an extremely dense hardwood making it great for shock resistance. Hickory's color can vary from a fairly red heart wood to lighter tan and sandy white sapwood. Its grain pattern can range from dull to sharp and defined. Its sporadic coloring is something to note as it is rarely uniform and can warp the look of certain finishes. Natural finishes can accentuate its grain pattern and naturally diverse lending itself to rustic styles.
Grades and Cuts available: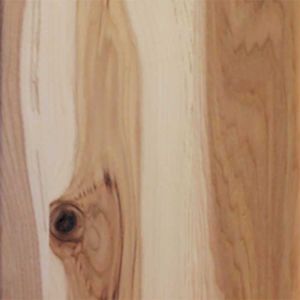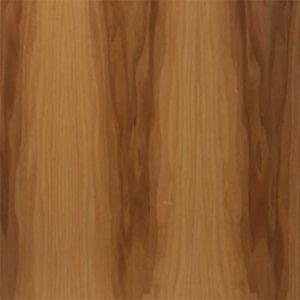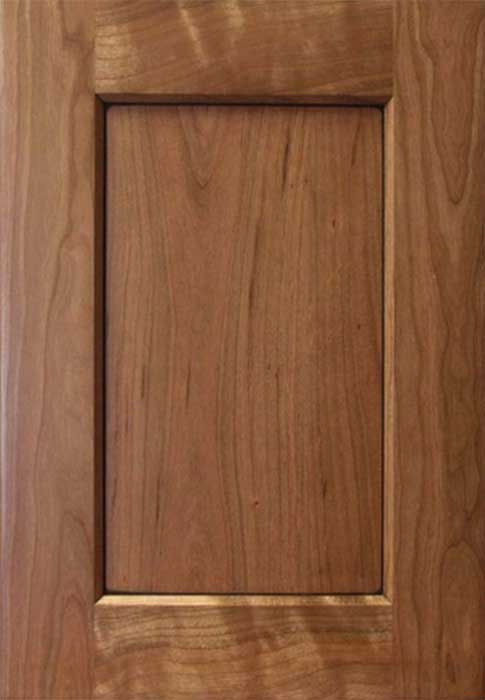 Cherry
---
Like its fruit counterpart, Cherry wood has a rich red heartwood with lighter tan or pink sapwood. Cherry is known for its verity in characteristic spots such as pin knots and gum pockets. Cherry is also very sensitive to light making it darken over time. Cherry can be paired with any number of finishes but they may change color over time due to cherry's light sensitivity.
Grades and Cuts available: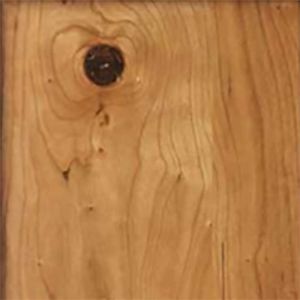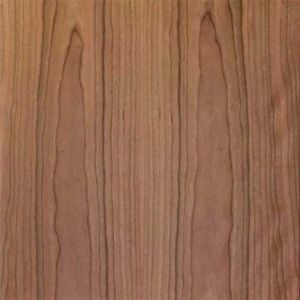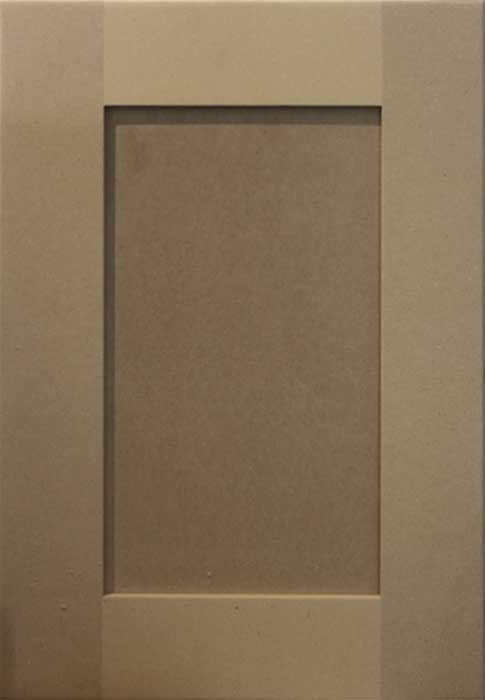 MDF
---
MDF, or Medium-Density Fiberboard, is an engineered wood made from wood fibers of hard and soft woods. MDF boasts great resilience and shock resistance for a low price. Because of its lack of grain and natural features MDF is most used with paint finishes often in mountain modern looks. The MDF samples shown here are unfinished to acurately display MDF's lack of grain.
Grades and Cuts available: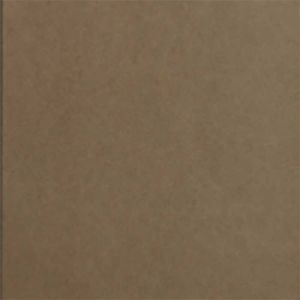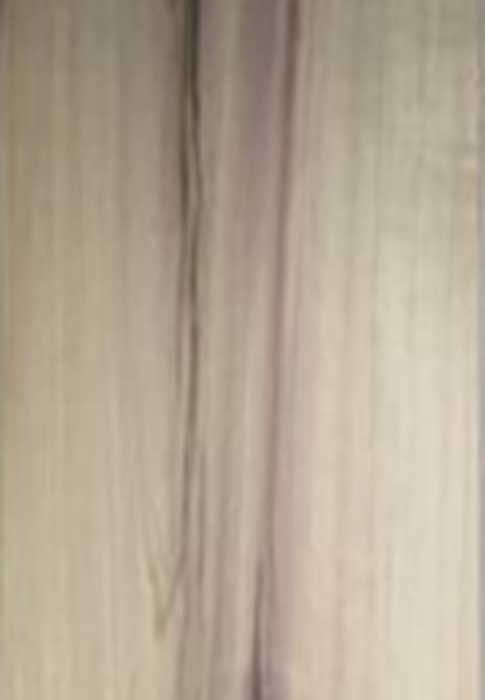 Poplar
---
Poplar Has unique colorations that span from milky-white to light green, neutral-brown, and even purple. A lighter hardwood, Poplar is more susceptible to shock and is more common as painted trim. Alternatively, Poplar can be clear coated to show off its naturally unique and diverse color or stained. This wood is normally only used for trim.
Grades and Cuts available: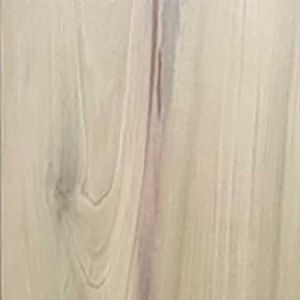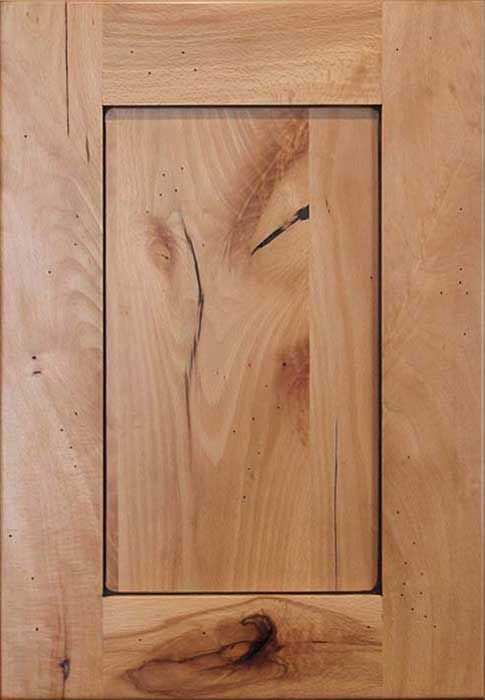 Beech
---
Beech is a durable and light tan hardwood. This wood's density and unique grain pattern give Beech a resistant and one of a kind look. This wood is used to make durable and wear resistant dovetail drawer inserts that are used in all our standard drawers. This wood is also available to make cabinet doors with.
Grades and Cuts available: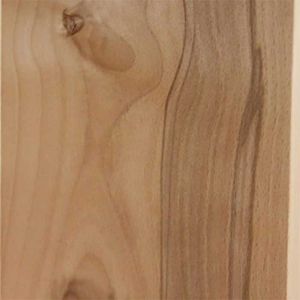 Melamine Options
The Species listed above are only a few of the options available for cabinet material. Explore Melamine materials for Slab Style doors and cabinets below.